6th Annual Peapack & Gladstone Fire Department Car Show
9/28/19
Show Hours: 9:00 am - 1:00 pm
Rain date: October 6th
Show Address: Main Street, Peapack & Gladstone, NJ 07977
All classic cars, street rods, exotics, sports cars, and bikes are invited. Beautiful downtown setting.
Cars will be in Liberty Park or on the tree-lined street, your preference. Optional $10.00 fee for the show - 100% goes to
the PGFD.
FREE coffee! Great pork roll egg and cheese sandwiches available for sale in the morning
Burgers after 11:00 am. made to your specs. There is nearby shopping available for your significant others
Here's a look at Past Years:
2016 Cars & Coffee
Thanks to all who came to visit us Saturday, September 24th for the 3rd annual "Cars & Coffee" benefiting the Peapack Gladstone Fire Department. It is a pleasure for us to engage with the community we serve, and we were thrilled to have more than 120 magnificent cars on display! We are grateful for all the car owners who made this possible, and a special thank you to those who visited the Matheny Medical and Educational Center.
We hope you had a chance to enjoy the cars, the food, and relax in the beautiful place we call home.
Please mark you calendar for 9/30/2017 when we'll close Main Street again and pick up right where we left off.
We had a blast, visit the PGFD Facebook page and like us, you'll get updates letting you know what's coming up!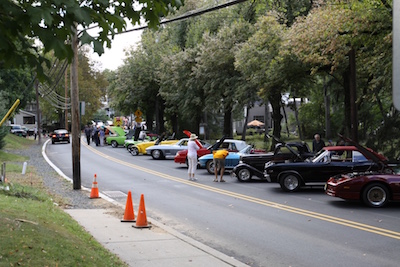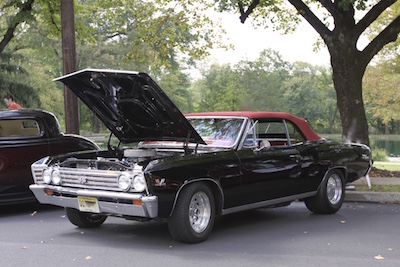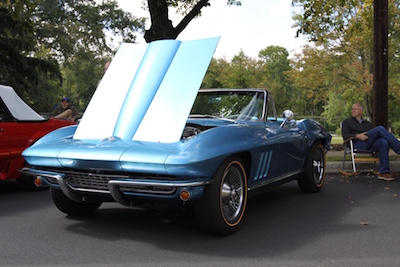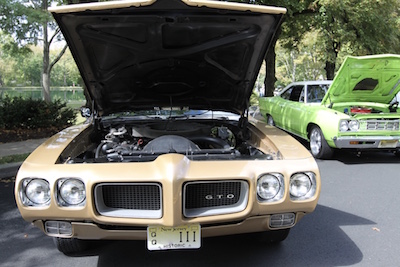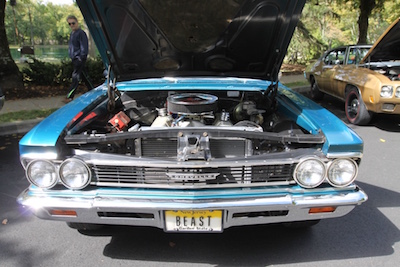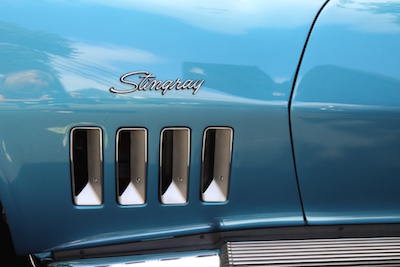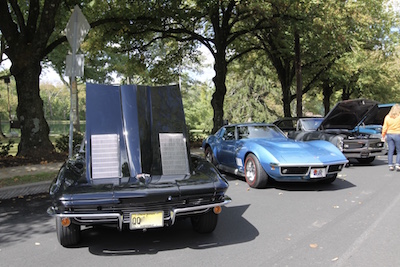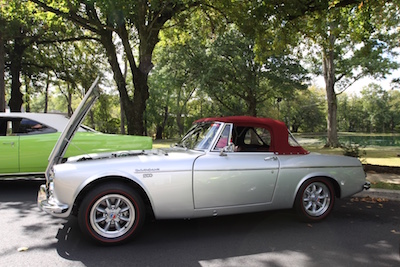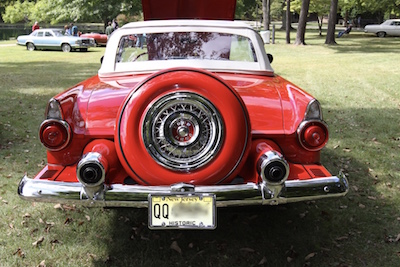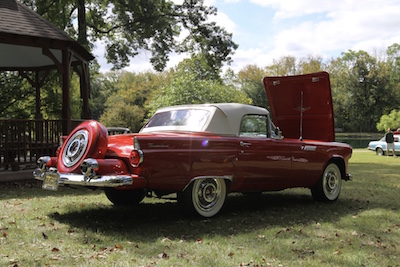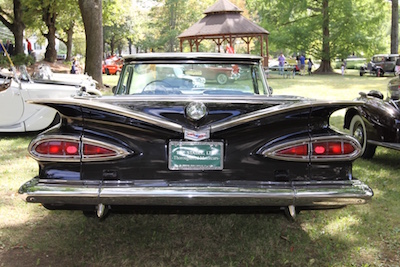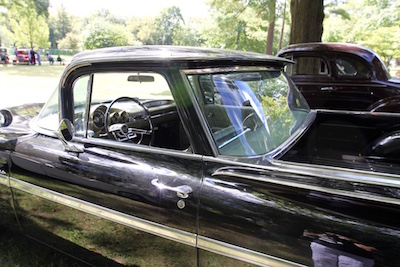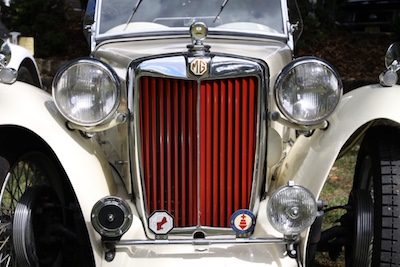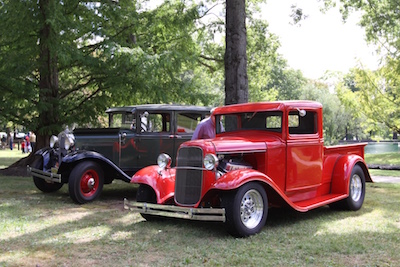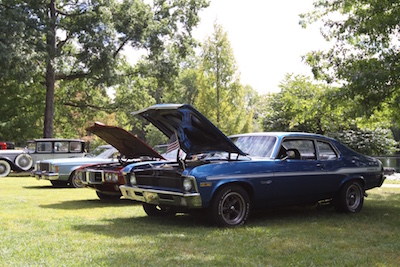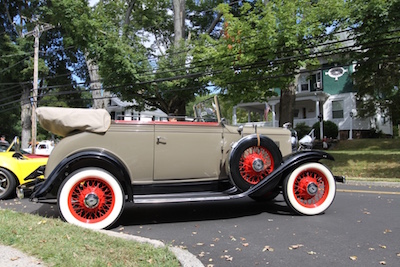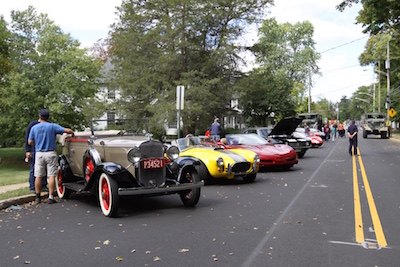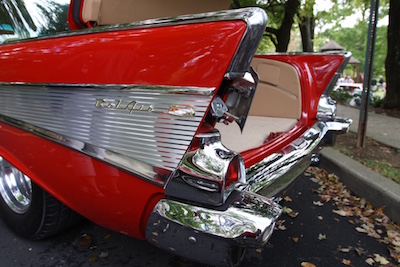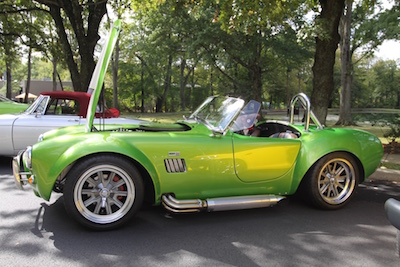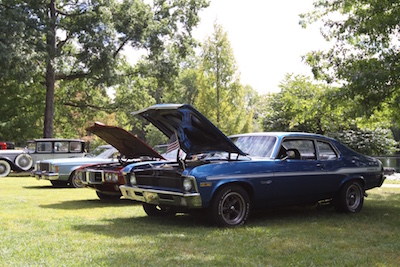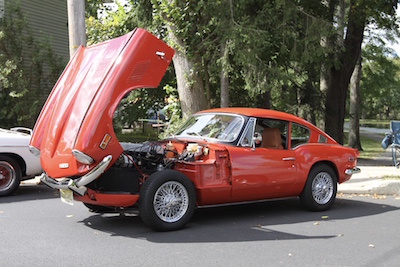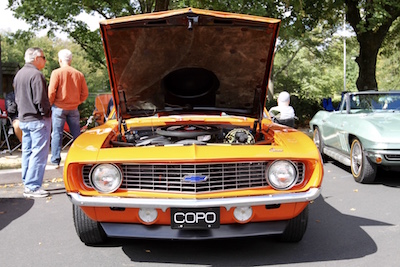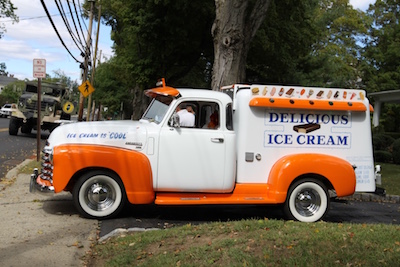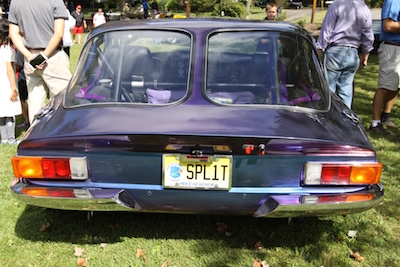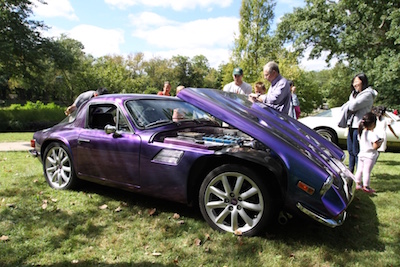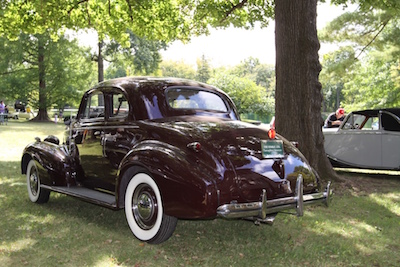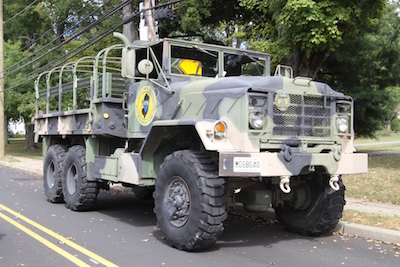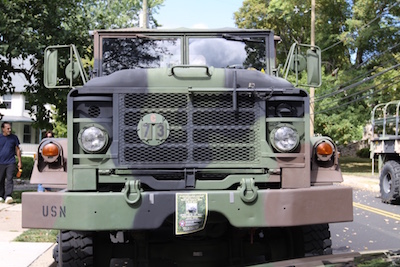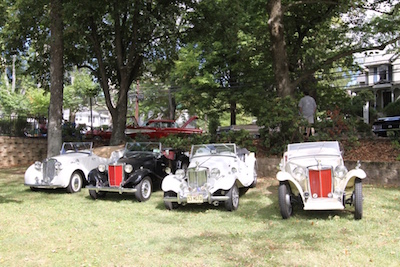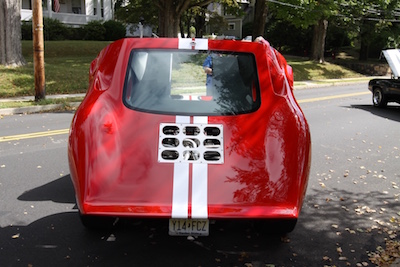 Scroll below or click here to see photos from 2015
Here are a few photos from our 2015 Cars & Coffee event.